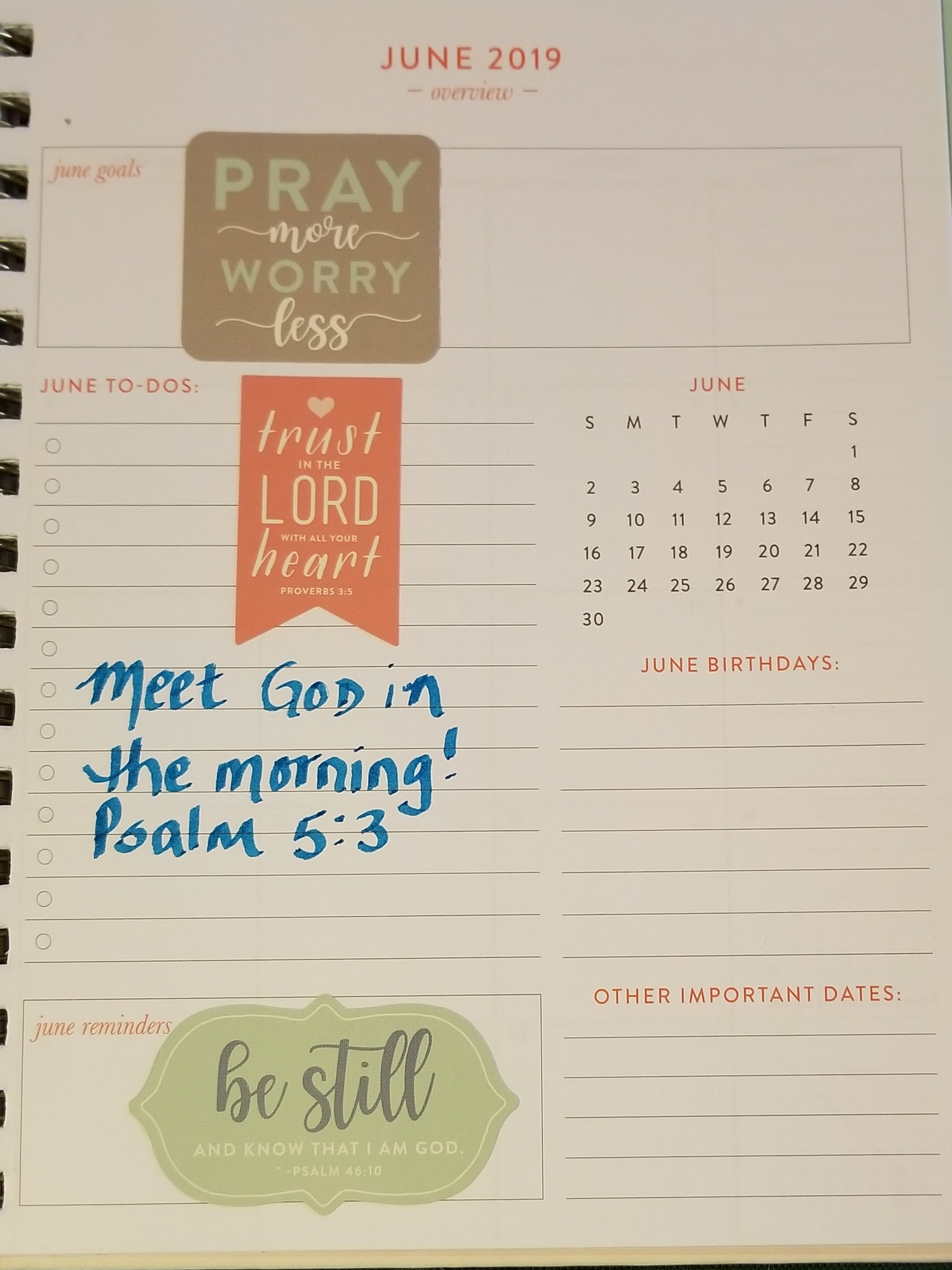 Sometimes plans don't work out as you planned.
It has taken me much longer than I care to admit to figure out why that is.
I go along my merry way each day saying, "I'm going to do this or that. Mark off the checklist one by one, until …"
read more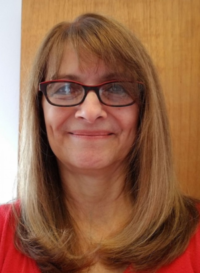 Chrissy Drew
Lives in Northern California with her best friend and Darlin, Mike. Recently retired from a well known computer company, Continue Reading. . .
Get Notified, Join My List: