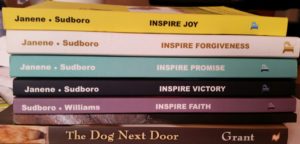 Inspired to Write
We all have a passion, don't you think? Some of us have to dig deep down to search for one, others simply know.
Mine has been to write…since I was in elementary. I write about anything. I make up stuff only I understand…out loud sometimes.
But seriously, writing is said to be a curse or a blessing. A curse because the mind is always at work. A blessing, because some of that mumble-jumble comes out on paper and may be of use to many…or to just one.
I hope my writing is a blessing to you as you read my articles and that you will join me on my journey with a Contemporary Romance novella series. I recently completed book one and begun book two. So much fun. No, really it is. Writing is obviously not for everyone, but everyone reads, right?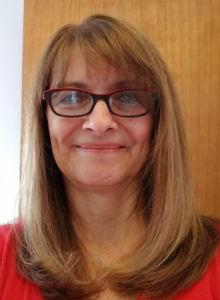 Chrissy Drew lives in Northern California with her best friend and Darlin, Mike. Recently retired from a well known computer company, she spends most of her time working part-time from home for a non-profit, writing, gardening, and being a Domestic CEO of the homestead. When it's baseball season, Chrissy may spend way too much time watching the San Francisco Giants. As you can see, orange is a fave color.
They have two sons and four grandchildren who are spread about in Northern and Southern California.