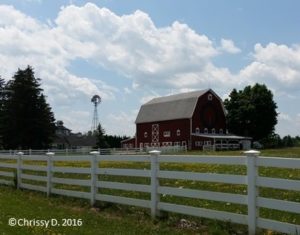 "Why did they have to die?"
Abigail and Lizzy's world was about to be turned upside down when they find out both parents died in a head-on crash.
Not only is Abigail's ex-boyfriend back in town to deliver another blow, her best friend has betrayed her.
Abigail recently graduated from college and would soon be moving to New York to begin a career as an editor of a fashion magazine....
Lies, betrayals, secrets...will love prevail?